About Achates:
  Achates ( Shanghai ) International Trading Co., Ltd. Established in 2014, since its inception Achates has a strong sense of responsibility and mission on importing core component products and technology of electric vehicle to China, at the same time , provide technical support.
The Company name "Achates" comes from the Roman poet Virgil's epic " Aeneid " ( 1st century BC ), the Trojan hero Aeneas' loyal friend Achates. Achates would like to be a bridge between Chinese EV markers, Tier1 and foreign core component parts supplies, loyally provide high cost-effective products, and offer technical support.
Achates is a member of SAE-China, China Industrial Association of Power Sources, China Lithium Battery Industry Association, and established an enterprise quality management system based on ISO9001:2015 standards.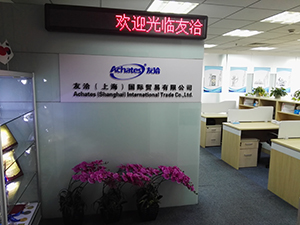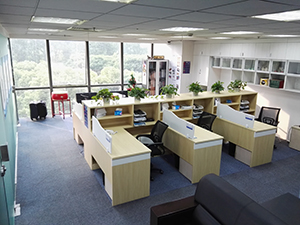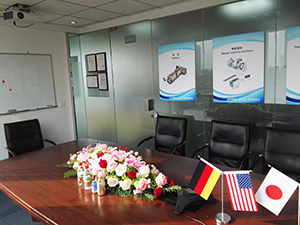 Company Philosophy:
To be the leading suppliers of imported EV core components in China.
Helping customers master the core technology: by using world-class raw materials, parts, instruments, designs and concepts, improving quality of products, upgrading the technology and expanding the market share.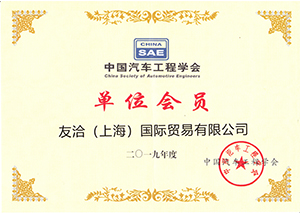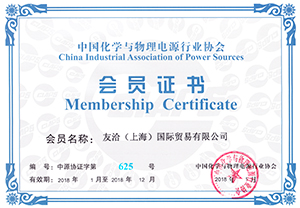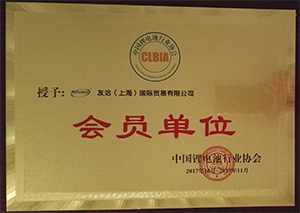 Local Customers We Work With:
  Lithium Battery Manufacturers: CALB, EVE, JEVE , Skyrich Power, etc.
Battery Pack Manufacturers: Octillion, GreenTrans , Ankao Energy, etc.
Fuel cell Manufacturers: Vision, Sunrise Power, Bing Energy , etc.
Battery Management System Manufacturers: Hyper Strong, ligoo, etc.
Motor and Motor controller Manufacturers: Fugong Engineerging, Dajun Tech , Shanghai Edrive, etc.
Vehicle Control Unit Manufacturers: Chuangyu New Energy, Huate Controls, etc.
Telematics and Autonomous Vehicle Manufacturers: Idriverplus, Jointwyse, Autobrain , etc.
Foreign Suppliers We Work With:
  At Achates, the establishment and maintenance of effective relationships remains a cornerstone of our business. We work closely with our suppliers to reduce waste, improve performance, and advance technology in the most competitive and creative ways. We are looking for foreign companies in related industry who are going to develop Chinese EV market, which is the largest one of the world.
  Currently, we are looking for these suppliers:
Raw materials and Components for Lithium Battery and Fuel Cell;
Semiconductor, Connectors for Motor, Motor Controller, BMS, VCU;
Test Instruments for Lithium Battery, Fuel Cell, Motor and Controllers.
Telematics and Autonomous Drive Components;
Consulate and Technical Service of Battery, EV and Autonomous Drive;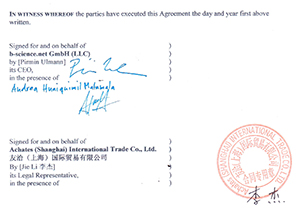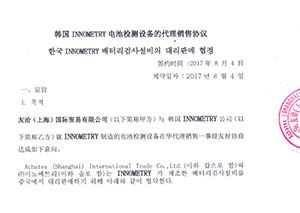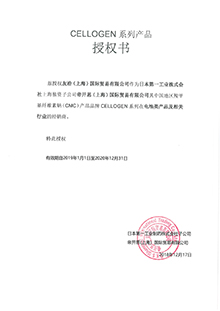 Contact Information:
Travis Li
Achates (Shanghai) International Trade Co.,Ltd.
Tel:+86-21-54810196
Fax:+86-21-64605681
E-mail: travis@achatestrade.com
Skype: Achates.Travis
Add: Room 612,Building No.2,Lane 58 East Xinjian Rd, Minhang District, Shanghai, 201199 China
Follow us: